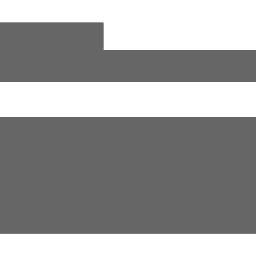 Project Tracking
Synchronist Opportunity Manager (OpMgr) is built for economic development's complex sales and multi-party decision-making in business attraction and expansion.
Stay on top of prospects, coordinate and simplify investor and partner accountability reporting with OpMgr.
Key Benefits
Built for complex multi-party project relationships found in economic development
Manage a project, project team as well as client interactions
Quick to Launch. Load prospects and historic data and go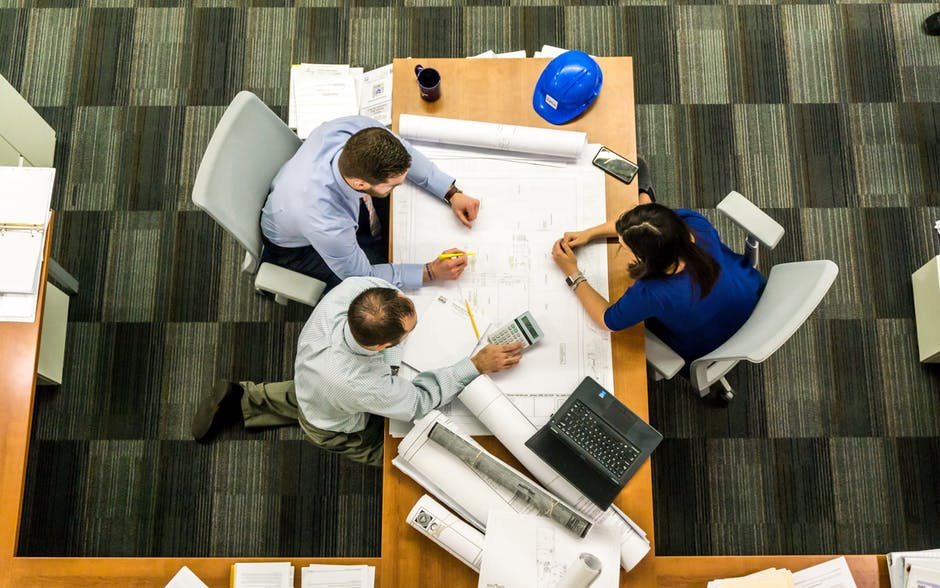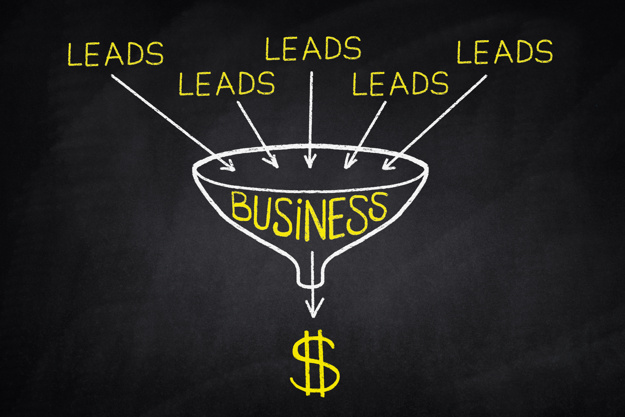 Key Features
Outlook integration easily drops email into project folders
Sophisticated, detailed one-click reports for internal and external audiences
Exchange key project information with partners and keep it private between only those who need it
Capture key project information: contacts, project criteria, solutions offered (incentives, buildings & sites, services, etc.), and much more
Connect properties to prospects and capture pros/cons to inform partners
We tried to convert a well known contact management program into a project manager. Nothing but years of frustration! OpMgr gets us real tools designed for what we do.
Let's Talk
Learn how our products and services can help you achieve your goals.
Get In Touch
Tell us more about your project and needs, and we'll tell you how we can help!
Schedule a Demo
What is your community's jobs number? Find out with Economic Engineering!
Sign Up for the Newsletter
Blane, Canada's 13 Tips delivers the storyline, the insight, the ah ha and the source link to go deep if desired. A six minute read draws widely from the environment influencing successful economic development and leadership in a changing world to keep you ahead of the game.