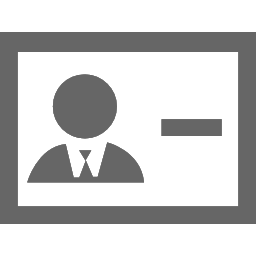 Client Relationship Management
Synchronist CRM is a tool kit built to create a knowledge base on companies. It is the foundation to the other Synchronist Suite modules, and allows users to easily track and report their work with their clients. Synchronist CRM competes against a host of other standard CRM programs. While these CRMs are highly flexible, they are built for one-on-one sales transactions and not the complex relationships of economic development – including analytics, reporting and benchmarking important to the mission of chambers of commerce and economic development organizations.
Manage thousands of records with or without BR|E interviews. Not all CRMs are created with the DNA to truly support the business development work you are charged with doing. Starting with Synchronist CRM provides the foundation for all your programming.
Key Benefits
Synchronist CRM is integrated with all our software modules; providing you company and contact data to manage your business portfolio
Track the most pressing issues your companies are facing
Develop and track the critical goals of your organization
Mobile Apps allow access to companies/contacts and issue tracking from anywhere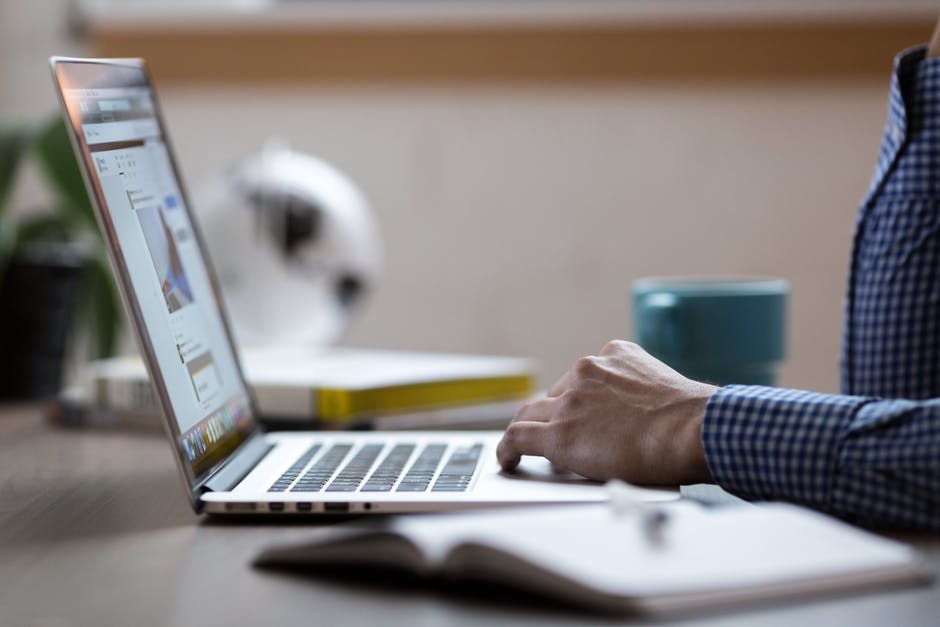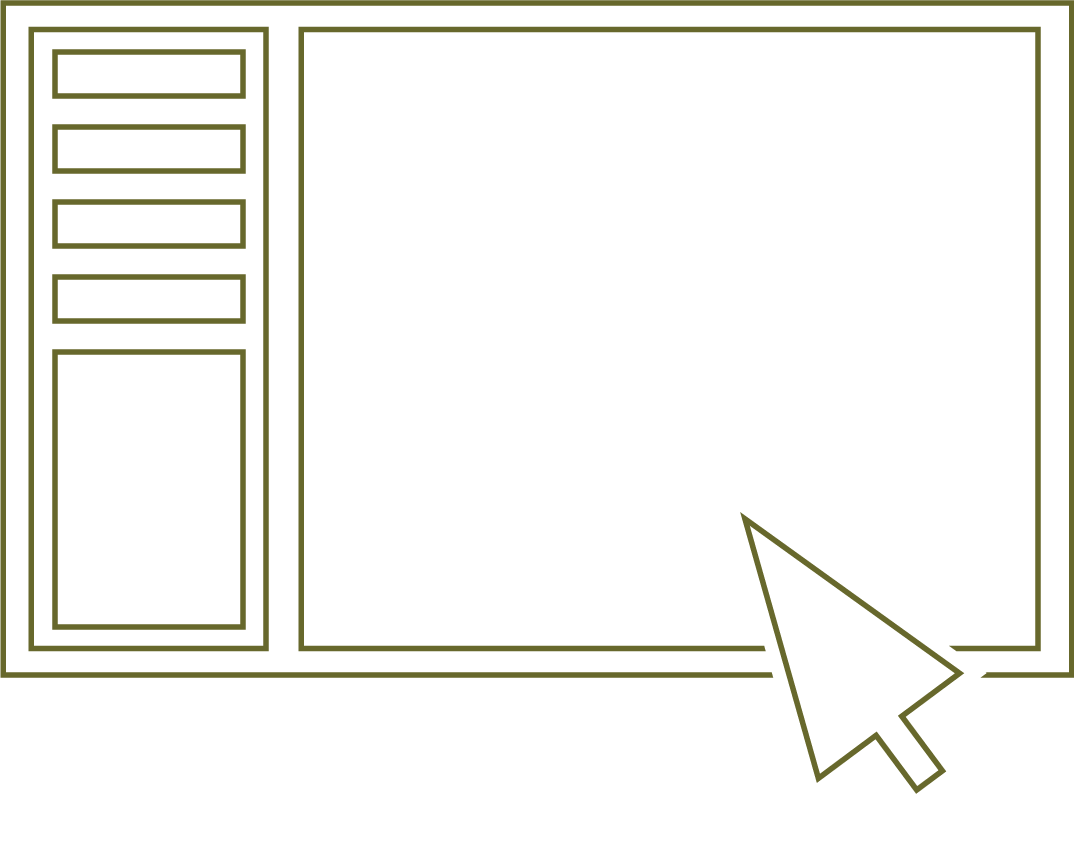 Key Features
Direct path navigation allows movement anywere within Synchronist with a single click
One-click reporting on pending and completed work your team and partners are doing on behalf of your market's companies
Dynamically search and run reports on groups of individuals or companies
Outlook Plugin to easily move emails right into your company/project files
Our single purpose programs were good, but having our information spread across multiple programs has always been a headache. With Synchronist we are consolidating our core economic development data. This is a REAL advantage.
So, I just spent the last 4 days building a prospect-tracking tool you already have in OpMgr? Salesforce is very easy to customize, but I realized I was going too deep. I was changing and adjusting things that don't matter. Creating fields I probably won't use. I avoid all of this with Synchronist, which is designed around what I do.
Let's Talk
Learn how our products and services can help you achieve your goals.
Get In Touch
Tell us more about your project and needs, and we'll tell you how we can help!
Schedule a Demo
What is your community's jobs number? Find out with Economic Engineering!
Sign Up for the Newsletter
Blane, Canada's 13 Tips delivers the storyline, the insight, the ah ha and the source link to go deep if desired. A six minute read draws widely from the environment influencing successful economic development and leadership in a changing world to keep you ahead of the game.