Formed in 1983, Blane, Canada Ltd. is an economic development management-advisory firm that exists to assist our clients in realizing their community potential. We equip leaders with tools to understand their current business environment and provide a framework for action.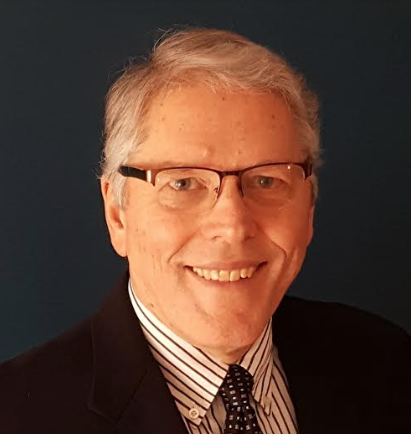 Eric Canada
CEO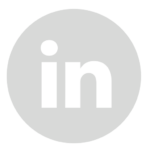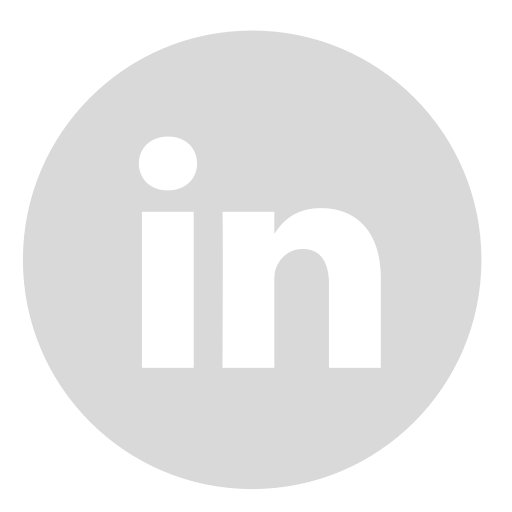 ecanada@blanecanada.com
630-936-8078
Eric P. Canada, is of the author of Economic Development for the Team. He has worked with communities throughout the U.S. and Canada on a variety of economic development projects including: market research, marketing strategy and planning, competitive assessment, and industry analysis. He has also led development teams in the assessment of numerous community and organization SWOT analyses. In total, Eric has completed evaluations of marketing and sales programs for more than 60 U.S. economic development organizations.
Eric has consistently created unique intellectual property for the economic development community. He has generated market gravity and is often cited as an industry expert. These are hallmarks of a persistent thought leader. Canada is an innovator in economic development organizational dynamics, marketing as well as business retention and expansion (BR|E). A veteran of local, regional, and statewide positions, he began his consulting career in 1994.
Eric's invaluable experience, work ethic, and enthusiasm for innovation encapsulate success.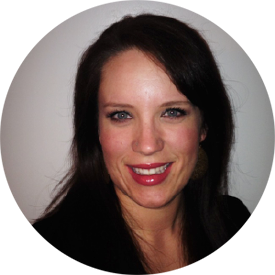 Ashley Payne
Chief Financial Officer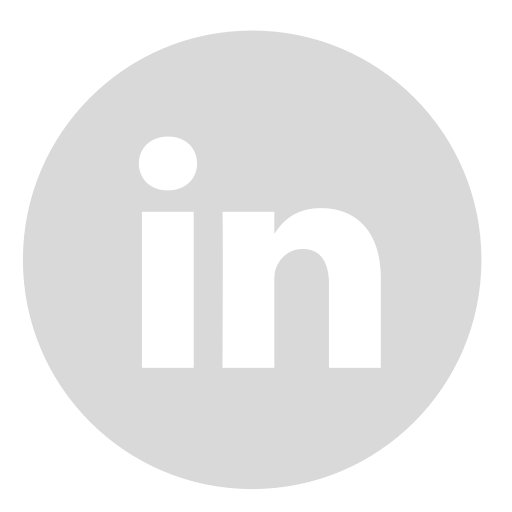 apayne@blanecanada.com
630-254-4250
As the Chief Financial Officer of Blane, Canada, Ashley Payne manages all financial responsibilities including banking relationships, client accounts, accounts payable, payroll, investments, accounting, and financial reporting. Ashley also works closely with client relations, public relations, communications, program development, event and meeting planning.
Ashley has an eclectic professional background in direct sales, business development, recruiting, sales team management. Ashley Payne has been a team member of Blane, Canada Ltd. since 2007.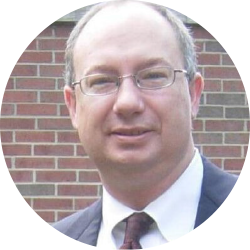 Derek Sherman
Senior Associate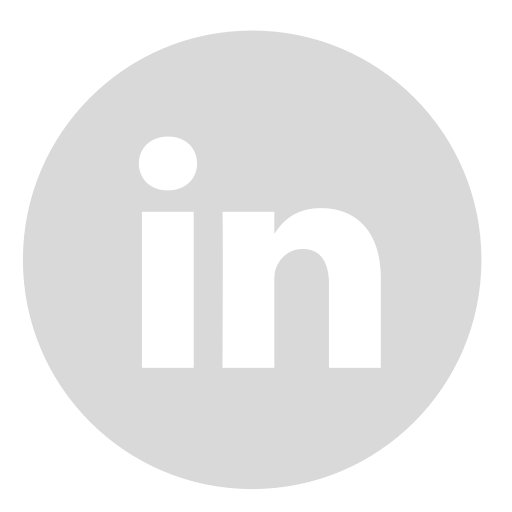 dsherman@blanecanada.com
708-658-8570
Derek Sherman brings industrial engineering skills to the team. He also brings first-hand experience in the formation and management of a two flexible manufacturing networks in Illinois. In that role, he personally cataloged the capabilities of about 300 small and medium sized manufacturing firms. He has the background to talk their language and credibility won through first-hand experience. As a consultant, Derek has successfully led organizations through strategic decision-making and implementation process.
Let's Talk
Learn how our products and services can help you achieve your goals.
Get In Touch
Tell us more about your project and needs, and we'll tell you how we can help!
Schedule a Demo
What is your community's jobs number? Find out with Economic Engineering!
Sign Up for the Newsletter
Blane, Canada's 13 Tips delivers the storyline, the insight, the ah ha and the source link to go deep if desired. A six minute read draws widely from the environment influencing successful economic development and leadership in a changing world to keep you ahead of the game.