Formed in 1983, Blane, Canada Ltd. is an economic development management-advisory firm that exists to assist our clients in realizing their community potential. We equip leaders with tools to understand their current business environment and provide a framework for action.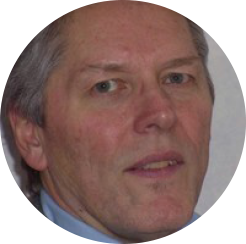 Eric Canada
CEO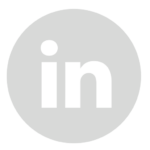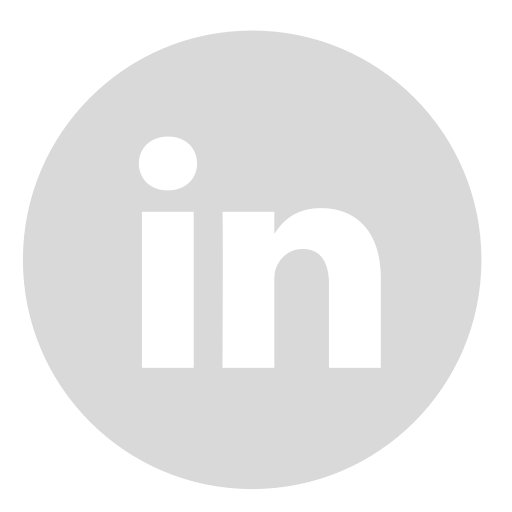 ecanada@blanecanada.com
630.462.9222 x700
Eric Canada, CEO, Blane, Canada Ltd., has worked with communities throughout the U.S. and Canada on a variety of economic development projects including: market research, marketing strategy and planning, competitive assessment, and industry analysis. He has also led development teams in the assessment of numerous community and organization SWOT analyses. In total, Eric has completed evaluations of marketing and sales programs for more than 60 U.S. economic development organizations.
Eric's invaluable experience, work ethic, and enthusiasm for innovation encapsulate success.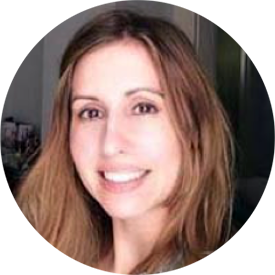 Tammy Mair
Vice President of Software Engineering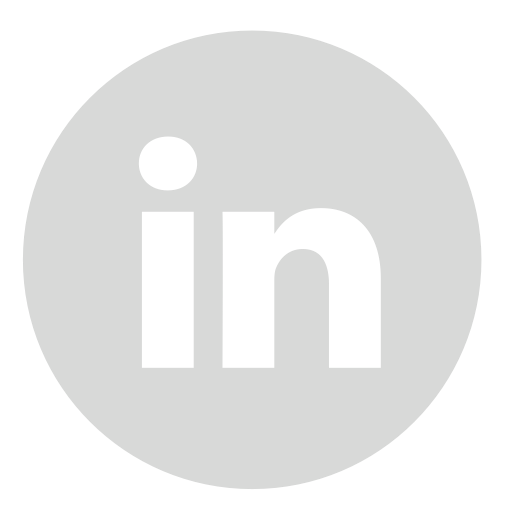 tmair@blanecanada.com
630.462.9222 x702
Tammy Mair is Vice President of Software Engineering.  Pairing her degree in Marketing and Masters in Information Systems, she is able to work with both the business and technical sides of the organization.  Utilizing her extensive experience in the technology world, she is the lead developer for all Synchroninst Suite products, which employ multiple programming languages.  While working within the full systems development life cycle, she also has the current responsibilities:
Leads development of all Synchronist Suite products
Creating and implementing Web Services
UI/UX
Graphic design
Network administrator
Azure administrator
Database administrator
Project manager
Data conversions
Account manager
QA testing
Level 3 technical support
Research new technologies and implement into architecture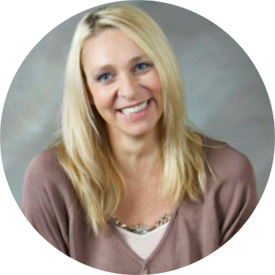 Monika Mardula
Software Developer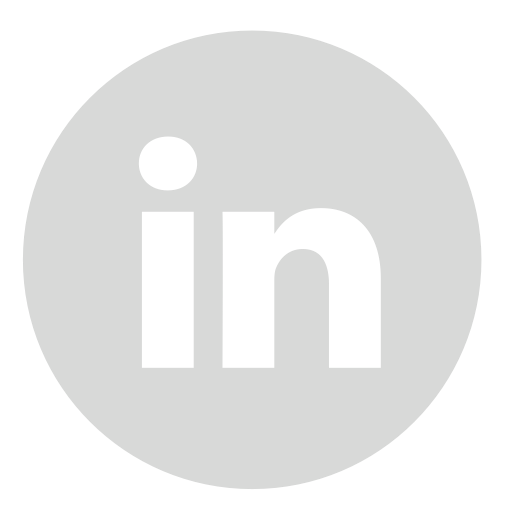 mmardula@blanecanada.com
630.462.9222 x703
Monika Mardula has been a team member of Blane, Canada Ltd. since 2005. As software developer, she focuses her energies on software programming, web design, web programming and software maintenance. Working for a .com company as a web programmer further articulated her software knowledge. Monika has experience working with multiple programming languages.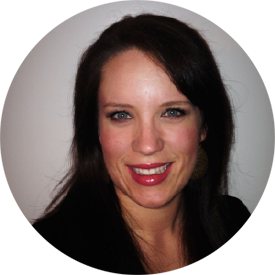 Ashley Payne
Chief Financial Officer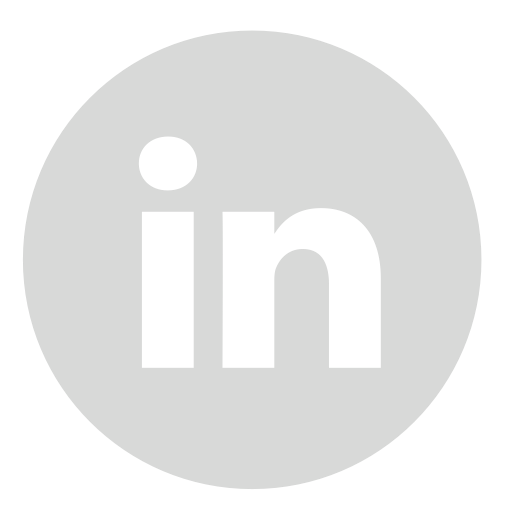 apayne@blanecanada.com
630.462.9222 x704
As the Chief Financial Officer of Blane, Canada, Ashley Payne manages all financial responsibilities including banking relationships, client accounts, accounts payable, payroll, investments, accounting, and financial reporting. Ashley also works closely with client relations, public relations, communications, program development, event and meeting planning.
Ashley has an eclectic professional background in direct sales, business development, recruiting, sales team management. Ashley Payne has been a team member of Blane, Canada Ltd. since 2007.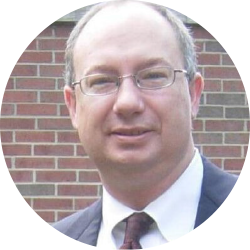 Derek Sherman
Senior Associate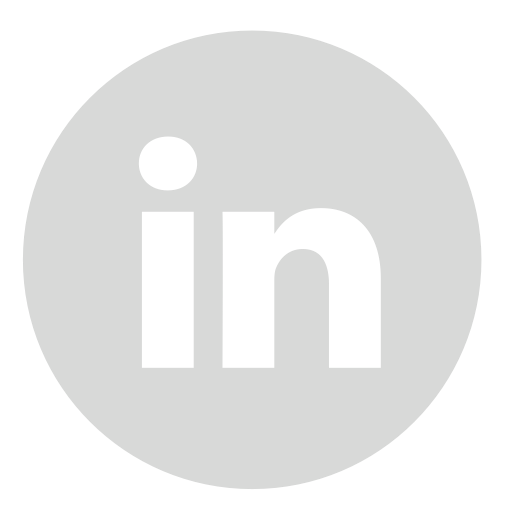 dsherman@blanecanada.com
630.462.9222
Derek Sherman brings industrial engineering skills to the team. He also brings first-hand experience in the formation and management of a two flexible manufacturing networks in Illinois. In that role, he personally cataloged the capabilities of about 300 small and medium sized manufacturing firms. He has the background to talk their language and credibility won through first-hand experience. As a consultant, Derek has successfully led organizations through strategic decision-making and implementation process.
Let's Talk
Learn how our products and services can help you achieve your goals.
Get In Touch
Tell us more about your project and needs, and we'll tell you how we can help!
Schedule a Demo
Synchronist is the tool of choice for economic development organizations.
Sign Up for the Newsletter
Blane, Canada's 13 Tips delivers the storyline, the insight, the ah ha and the source link to go deep if desired. A six minute read draws widely from the environment influencing successful economic development and leadership in a changing world to keep you ahead of the game.