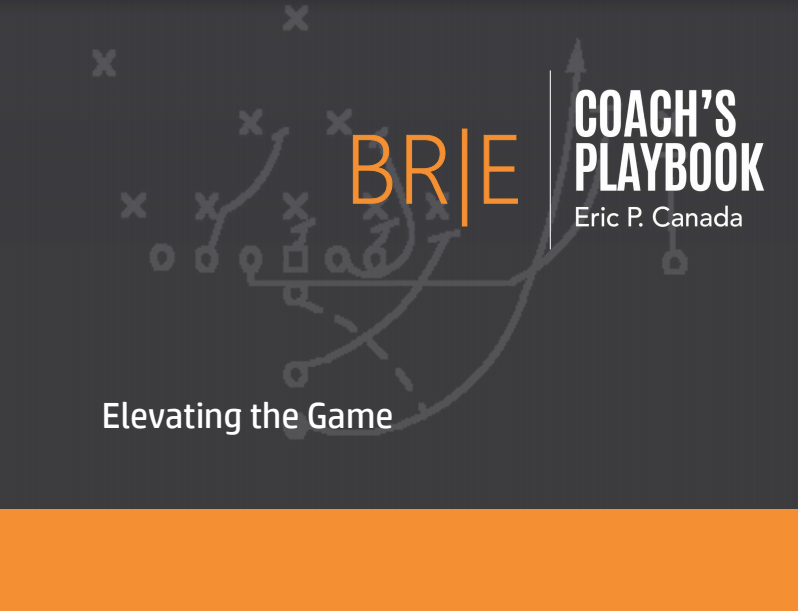 BR|E Coach's Playbook: Elevating the Game
The Coach's Playbook originates from frequently asked BR|E program questions. Blane, Canada fields hundreds of questions from Synchronist Suite® software users and economic development professionals trying to launch or elevate a BR|E program. At Blane, Canada, we have made it our business to study BR|E, client relationship management (CRM), attraction marketing, and workforce development to understand how and why some things work and others do not. Then, we use data and best practices to share what we have learned.
The Playbook series focuses on underutilized BR|E fundamentals and asks critical questions to help the economic development pro zero in on answers that matter. The Playbook is not an attempt to provide a detailed how-to book. The Playbook is not specific to Synchronist Suite®. It covers general principles that can be used by any development professional to "up their game" regardless of the style of their current BR|E program.
Enjoy! Let us know what you think.
Podcasts featuring Eric Canada
Building a Strong BRE Program
Economic Development is All About the Team
Goals of the BRE Interview with Eric Canada
Professional Development Resources
Over 20+ years, Blane, Canada Ltd. has been a prolific publisher of economic development business retention and expansion as well as economic development marketing white papers. We draw from our independent research, our experience consulting with clients, and our past experience as local economic development professionals. We focus on the science behind the practice, not just anecdotal stories. There are plenty of best practices, but they are used to demonstrate how practices work or fail in an economic development environment.
Don't see what you need?
Call us. We probably have something in our article archive that addresses your question. Plus, we are always happy to discuss the application of our research, articles, or these economic development practices.
Let's Talk
Learn how our products and services can help you achieve your goals.
Get In Touch
Tell us more about your project and needs, and we'll tell you how we can help!
Schedule a Demo
What is your community's jobs number? Find out with Economic Engineering!
Sign Up for the Newsletter
Blane, Canada's 13 Tips delivers the storyline, the insight, the ah ha and the source link to go deep if desired. A six minute read draws widely from the environment influencing successful economic development and leadership in a changing world to keep you ahead of the game.