Already a Blane, Canada or Synchronist client?
Fantastic! Thank you for your support.
You are our most important asset. Our success is a direct result of your support.
We are your partner. Ask us anything.
If we don't have an answer, we will refer you to thought leaders in our extensive network.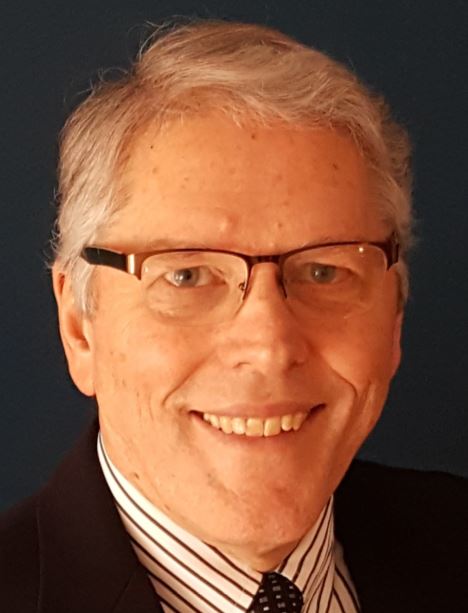 In short.... we are here for you.
From Our Clients
Blane/Canada Ltd. has consistently provided us with time-tested tactics and advice, as well as new, cutting-edge tools and strategies for business retention and expansion. What's refreshing, however, is that Eric and his team won't give you the "flavor of the month" in economic development. Candid feedback, smart ideas, new concepts/technology, and real results are the norm.


–

Dan McDonald

,

Greater Dubuque Development Corp. IA
Thanks for the contact and suggestion. Once again you are thinking outside the box & furthering the cause.


–

Vickie Davanzo

,

formerly FirstEnergy, OH
Thank you for all for your great input and insights. Love the idea of creating a "Try Stuff" line item in budget. Sounds like great way to take some risks without having to sacrifice core mission deliverables.
– Ian Vasey, Corpus Christi Regional Economic Development Corp., TX
I am traveling right now so will not be able to review your metrics suggestions until I return to the office. But, I feel certain this will give us great info and help focus our ideas. As usual, thank you very much for being available!!

– Kristi M. Lumpkin, formerly Louisiana Department of Economic Development
I have been reading Eric's research and publications since early-on in my career. When our organization agreed to partner with Blane Canada Ltd. to launch on a provincial strategy, I was thrilled to learn from such an established expert.
– Dallas Gislason, formerly Enterprise Saskatchawan, CANADA
As usual, you get right to the heart of the matter and make sense out of information that sometimes seems fuzzy. This will help me as I try to formulate my ideas. I appreciate your willingness to always be accessible and helpful.
– Stephen G. Sparks, formerly Nashville Area Chamber of Commerce, TN
| | |
| --- | --- |
| Advisory Services | Synchronist Software |
| Telephone coaching? | Share an idea for Synchronist? |
| Make a peer connection? | Technical support on Synchronist? |
| Find a role model? | Find role models? |
| Schedule peer or Board training? | Schedule personal or team training? |
| Discuss a new project scope? | Check upcoming public training dates? |
| Quick program assessment? | Assistance with data analysis? |
| Talk trends and their impact? | Reporting strategies to tell your story? |
| Personal/Professional development? | National Data Study Benchmarks? |
| Access our private BR|E library? | Upgrade with an additional module? |
| Access our private economic development library? | Register for the next Users' Forum? |
Let's Talk
Learn how our products and services can help you achieve your goals.
Get In Touch
Tell us more about your project and needs, and we'll tell you how we can help!
Schedule a Demo
What is your community's jobs number? Find out with Economic Engineering!
Sign Up for the Newsletter
Blane, Canada's 13 Tips delivers the storyline, the insight, the ah ha and the source link to go deep if desired. A six minute read draws widely from the environment influencing successful economic development and leadership in a changing world to keep you ahead of the game.