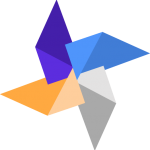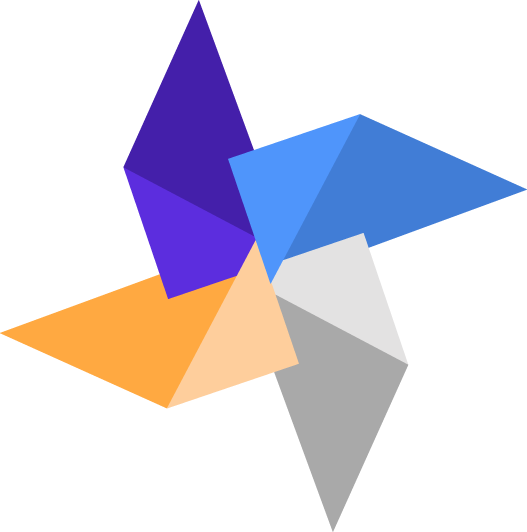 Synchronist Talent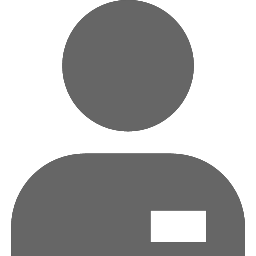 Talent Development
Synchronist Talent fills the critical information gap around your market's workforce needs. Talent taps into the depths of the skills gap issue, hiring challenges, on boarding, and worker retention issues employers' face today. It separates real from perceived issues. It identifies best practices in your marketplace. It pinpoints opportunities to provide value added solutions now.
Key Benefits
Gathers market based workforce information that is not otherwise available.
Drive decisions and set priorities internally and with workforce partners
Vetted by business and human resource executives, workforce, and economic development professionals. Then, field tested and refined in communities like yours.
Paint a demand-driven (employer) view of the workforce marketplace gaps in your region. The perfect link between economic and workforce development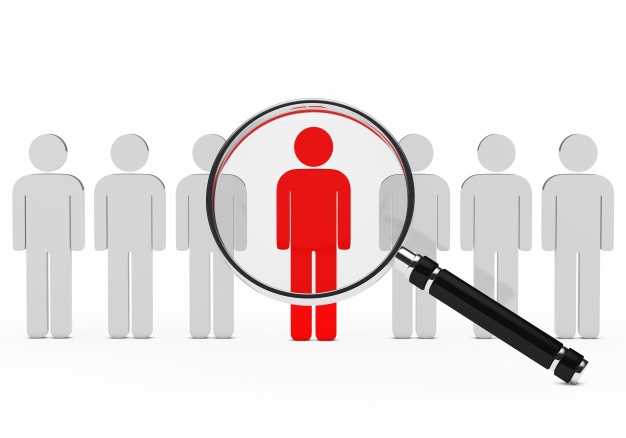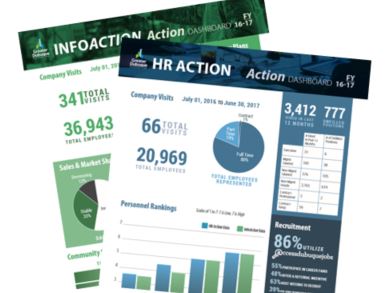 Key Features
Achieve a broad and deep understanding of your market's current workforce, training, recruitment, and future talent needs
Provide national benchmark data (Key Performance Indicators) to give you a context for local findings
Interview tools draw on expertise from within and outside of economic development to provide a global view of policies, practices, challenges, and opportunities
"We are being rewarded generously with new investments because of programs our clients are funding that trace back to our InfoAction BR|E and HR Action interviews. If we were not asking these questions and letting executives talk, we would never see problems through the executive's eyes."
– Rick Dickinson, CEO, Greater Dubuque Development Corporation
Having Talent helped us secure the WIB contract to provide insight into workforce demand in our region. This is a win-win situation.
Let's Talk
Learn how our products and services can help you achieve your goals.
Get In Touch
Tell us more about your project and needs, and we'll tell you how we can help!
Schedule a Demo
Synchronist is the tool of choice for economic development organizations.
Sign Up for the Newsletter
Blane, Canada's 13 Tips delivers the storyline, the insight, the ah ha and the source link to go deep if desired. A six minute read draws widely from the environment influencing successful economic development and leadership in a changing world to keep you ahead of the game.