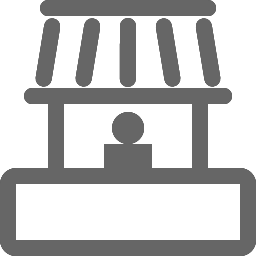 Main Street BR | E
The quality of a market's retail, education, health care, arts/culture and other local services are a key decision factor for corporate investments and a critical factor in the battle for worker attraction and retention.
Synchronist Main Street (MS) information is pivotal to enhancing your community's quality of life. Plus, MS is designed to provide insight into these important sales tax generators and their growth potential.
Key Benefits
The only widely accepted business retention (BR|E) tool designed exclusively for the local economy. Allows Cities, Chambers, Main Streets and EDOs to manage their total economy.
Identify business members who will continue their membership and sponsorship of your organization.
Gives you quantifiable information that can be used in business expansion, recruitment and community planning.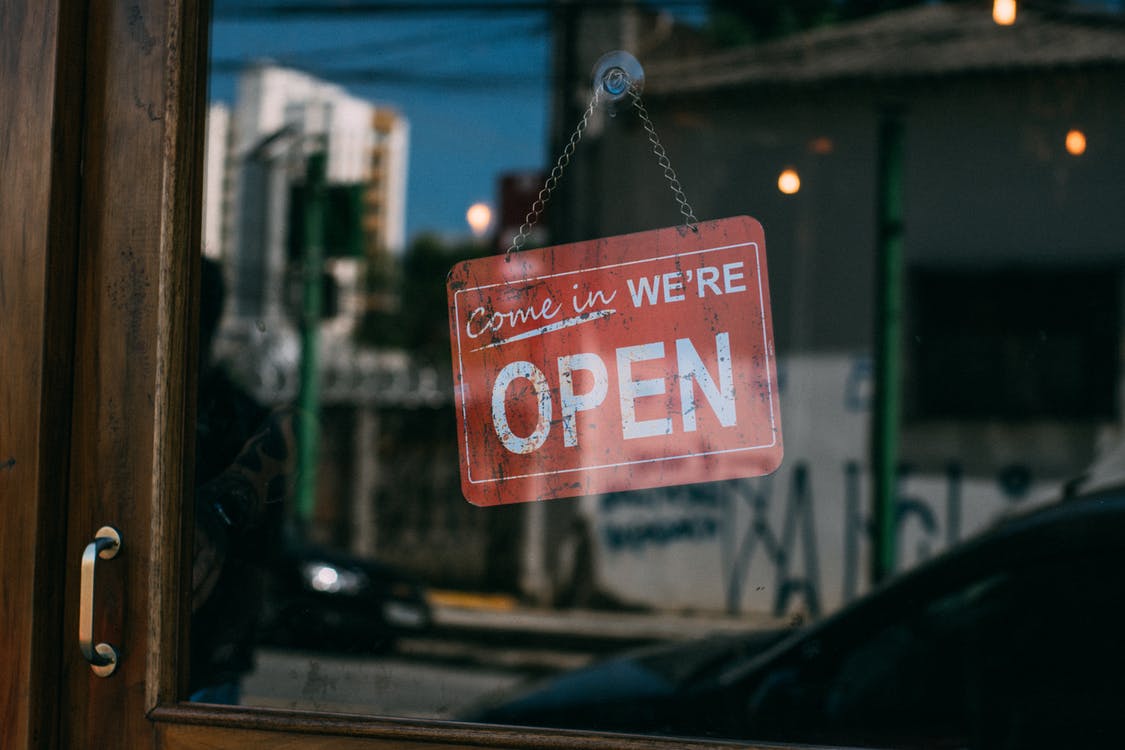 Key Features
Report to investors and leadership with one-click reports
Coordinate service delivery and track work with clients between interviews.
Researched survey tools to understand the needs/opportunities of companies that support your organization and community
Synchronist Main Street (MS) information is pivotal to enhancing your community's quality of life.
I've been talking to main street business executives in this community for 6 years… It is amazing how much I didn't know (without Synchronist) about these companies and their impact on my community.
I was at a national retail council where I moderated a table topics on downtown retail analysis. One person there must have spent 5 minutes telling us about Synchronist Main Street. 'Best investment I have ever made,' he pointed out. He had everyone's attention.
Let's Talk
Learn how our products and services can help you achieve your goals.
Get In Touch
Tell us more about your project and needs, and we'll tell you how we can help!
Schedule a Demo
What is your community's jobs number? Find out with Economic Engineering!
Sign Up for the Newsletter
Blane, Canada's 13 Tips delivers the storyline, the insight, the ah ha and the source link to go deep if desired. A six minute read draws widely from the environment influencing successful economic development and leadership in a changing world to keep you ahead of the game.