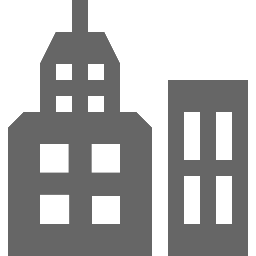 Prime BR | E
Synchronist Prime® creates a powerful new anchor for a business development organization's existing industry program. It gives your organization absolute control over existing business information.
PLUS, it puts you in a leadership position to manage your community's economic portfolio. The Synchronist approach fundamentally increases the value of the business retention program by 50% (35.7% average ROI increased to 85.7% average ROI) without a change in process or increase in effort.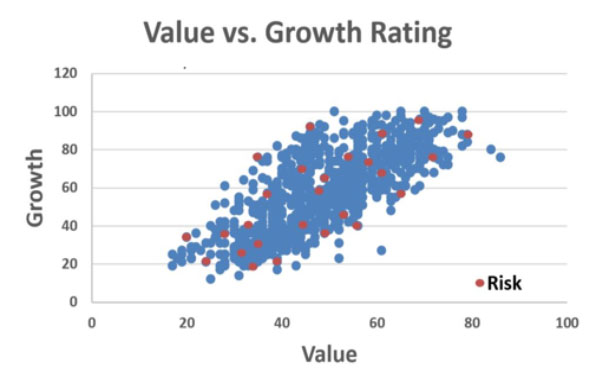 Key Benefits
Only system in the industry to provide objective insight into each company's Value, Growth potential, level of Risk, and Satisfaction
Researched survey design proven in the field across 350,000+ interviews
Proven platform to support all your mission areas – recruitment, workforce, public policy and more
Key Features
Ability to add custom questions, specific to your market, with built-in tools
Measurable Findings… National, regional, industry – Compare your market to others across more than 100 variables
With a single click, results are drawn into comprehensive reports providing all available info on a topic in a single report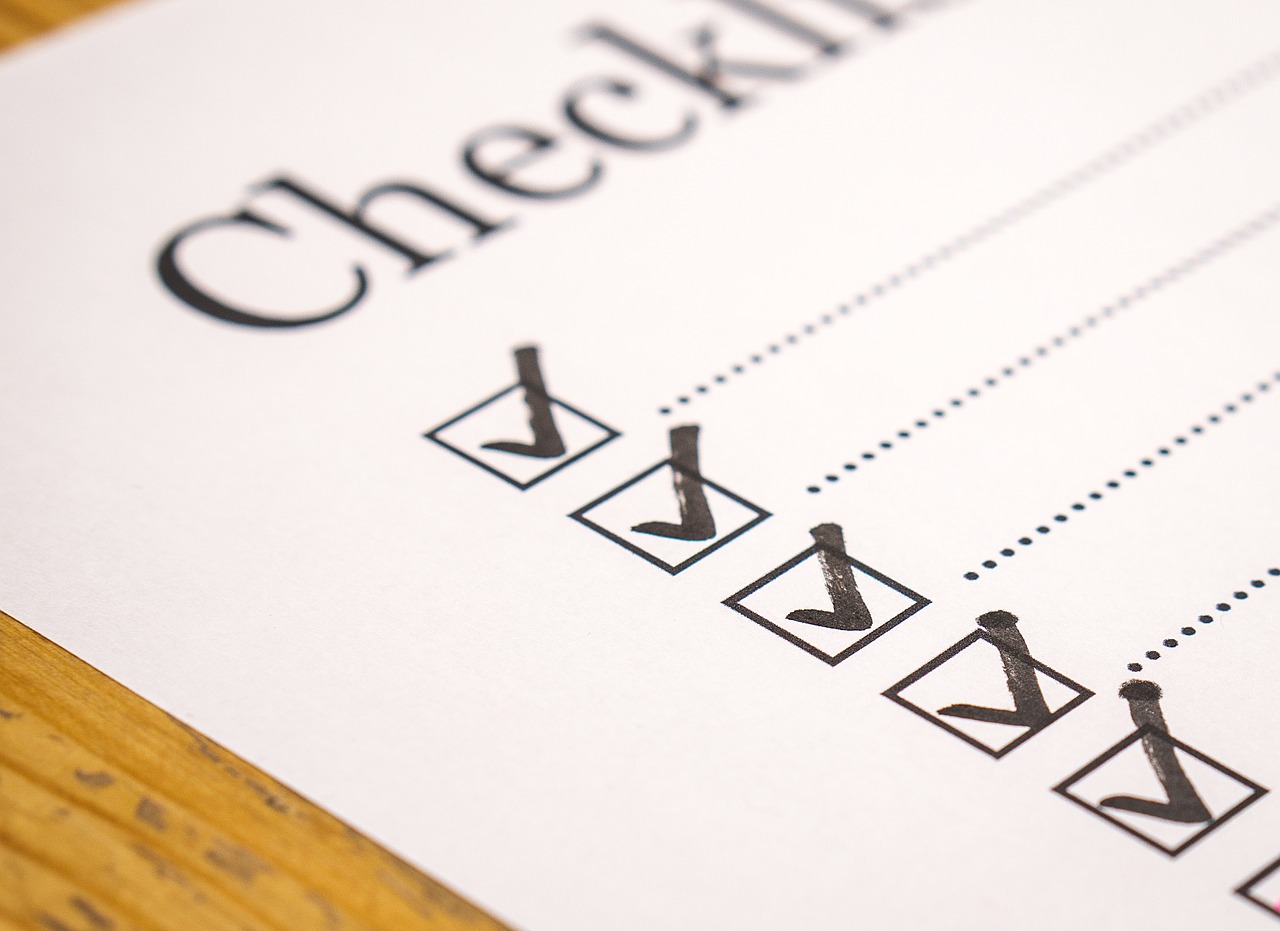 Theory without data is as sterile as data without a theory. The beauty of Synchronist is the balance of theory and supporting data.
Let's Talk
Learn how our products and services can help you achieve your goals.
Get In Touch
Tell us more about your project and needs, and we'll tell you how we can help!
Schedule a Demo
What is your community's jobs number? Find out with Economic Engineering!
Sign Up for the Newsletter
Blane, Canada's 13 Tips delivers the storyline, the insight, the ah ha and the source link to go deep if desired. A six minute read draws widely from the environment influencing successful economic development and leadership in a changing world to keep you ahead of the game.