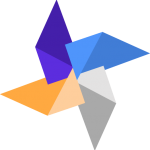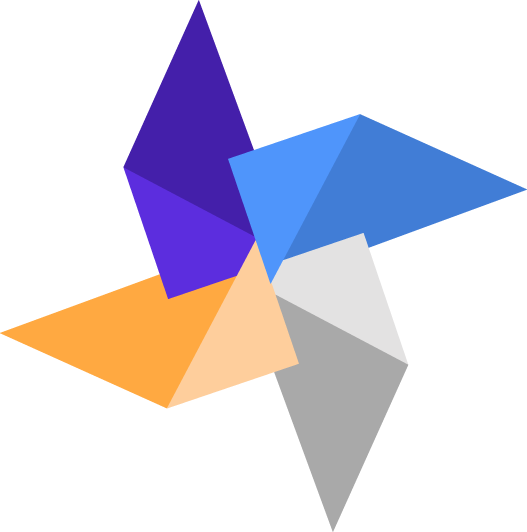 Synchronist Training
Free Training By User
The following array of training options helps Synchronist users maximize their investment in all of the Synchronist modules and features.
Coaching, training, and support are fully interwoven in the Synchronist approach and costs are covered in the license fee. We believe training, launch support, and ongoing training are the gateway to success with any new software program. Training is about acquiring new skills, knowledge, and ultimately understanding. Therefore, Synchronist training is delivered to our client's staff, volunteers, and partners at three distinct levels:
Operator Training – Free monthly online webinars
Program Management – Administrator coaching
Professional Development – User's Forum
Resource Library
Blane, Canada has an extensive library of training resources covering the full range of business retention and expansion program strategies and practices. These resources are available to any Synchronist client.
Community Peer-to- Peer Support
You are not alone!
You could be new to BR|E or in a new, unfamiliar situation, but someone else in the Synchronist community has been there before you. Part of being in a community is the ability to tap into the experience of peers. Blane, Canada's leaders have over 40 years of front-line economic development leadership experience to bring to clients. And, we work with hundreds of economic developers. We are happy to connect you with peers who can also offer insight and help. Their valuable, direct, personal experience may be the key to helping you achieve the results you desire.
BR|E Program Evaluation and Strategy
Software is only part of the solution to building a layered existing business strategy. For those who would like to help evaluating an existing program or crafting a comprehensive existing business strategy, Blane, Canada provides a wide range of advisory services to support your specific needs. Advisory services do not require, but can include Synchronist software if desired.
Administrator
Personal coaching, information resources via the Synchronist User's Resource Site (media and promotion kit, training kit, etc.)
Connections with other Synchronist administrators
Synchronist User's Resource Site, How-To Aids, program materials, sample reports, etc.
Operator/User
Personal coaching
Client group webinar training
Monthly online, small group, one-hour training sessions (Operator Basics, Reporting, Advanced Analysis, CRM)
On-going support provided at no cost via telephone and e-mail. Training extends to staff transitions as well as all current staff members
Synchronist User's Resource Site, How-To Aids, program materials, sample reports, etc.
Networking with other Synchronist administrators
Interviewers
Every other month online, small group, one-hour training session on Interviewer Strategies and Tips.
Interviewer's Guide capture years of executive interview and training experience
Interviewer's Quick Tips, 2-page summary
PowerPoint presentations
Synchronist User's Resource Web Site Interviewer training materials
Handout materials for leadership kick-off events and/or training are also available
Annual Synchronist Users' Forum
(every September/October in Chicago, IL) convenes to share "best practices," network with other users, share success stories, discuss BR|E program strategy and management issues, and explore software development map and R&D with designers/developers. Registration fee required.
On-Site Training session is optional. On-Site training is customized to the needs of the client. The training can be designed to cover any issues – Administrator; Operator; Interviewer – important to the program's launch.
Call for details: 630.462.9222
Synchronist is an amazingly intuitive software product for economic development that is easy to use. It has become so versatile over the years and works extremely well for small rural communities as well as regional metropolitan groups. One thing has not changed, and that is the excellent training and customer service from Blane, Canada!
The Synchronist Interviewer's Guide is the best I have ever seen for BR|E interviewers.
Let's Talk
Learn how our products and services can help you achieve your goals.
Get In Touch
Tell us more about your project and needs, and we'll tell you how we can help!
Schedule a Demo
What is your community's jobs number? Find out with Economic Engineering!
Sign Up for the Newsletter
Blane, Canada's 13 Tips delivers the storyline, the insight, the ah ha and the source link to go deep if desired. A six minute read draws widely from the environment influencing successful economic development and leadership in a changing world to keep you ahead of the game.