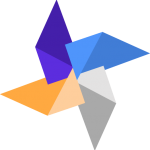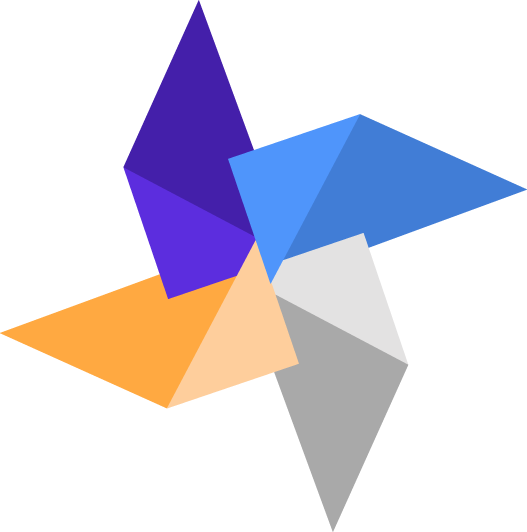 Synchronist Users' Forum
October 2-4, 2019
The Synchronist Users' Forum is the annual gathering of the Synchronist community. Through the Forum, users network and share best practices, conduct how-to sessions, and discuss on-going research projects.
The forum agenda is 75% about maximizing the value of YOUR existing business program. There are elements of software to discuss, of course. We will share and seek input through how-to, what's new, and R&D pipeline discussions. The entire agenda is focused on: Working together to advance individually!
20th Anniversary Forum | Chicago, IL
October 3-4, 2019
Preliminary Forum Agenda
9 Trends that Changed Economic Development Forever
Putting BR|E at the Center of Organizational Strategy
Applying Top B2B Customer Engagements Strategies in Economic Development
Industry Council Strategies for Executive Engagement + BR|E
Building out the Workforce Agenda

A Business Intelligence Strategy for the Quad Cities

Free Industry Intelligence Research @ Schwab.com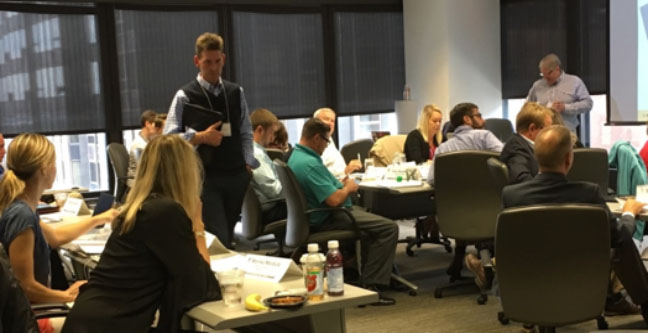 Conference Site
Summit Executive Centre
205 N. Michigan Ave., 10th Floor
Register Today!
Our 20th Annual Synchronist Users' Forum will be held October 2-4, 2019 in downtown Chicago.
Early Bird Rate: $685
After August 8th: $750
Questions? Email info@blanecanada.com
Participation at the Forum includes the full range of individuals involved in the existing business program. They are direct users and indirect users of the software. Experience ranges from months to many years.
Who Attends:
CEO/COO • BR|E program managers • Management team members • Interview teams
Economic Development • Chamber of Commerce • Workforce Development • Local government
Software administrators• Public utilities • State government
Why go it alone? Synchronist is different because of community. We are a community of users working together to advance individually. Learn from the successes of peers, as well as from their mistakes.
This is awesome! Thanks so much for sharing. We are beginning to get some traction surrounding BR|E and the resources shared by other users will be most helpful!!
Thank you for a great User's Forum! It truly was the best industry meeting I've attended in term of content and relevance.
Charlie told me it would be like drinking from a fire hose. He was right. The Forum was fast paced and excellent. This gives me the big picture. I can see how the individual interviews fit in.
Let's Talk
Learn how our products and services can help you achieve your goals.
Get In Touch
Tell us more about your project and needs, and we'll tell you how we can help!
Schedule a Demo
Synchronist is the tool of choice for economic development organizations.
Sign Up for the Newsletter
Blane, Canada's 13 Tips delivers the storyline, the insight, the ah ha and the source link to go deep if desired. A six minute read draws widely from the environment influencing successful economic development and leadership in a changing world to keep you ahead of the game.