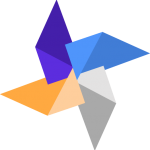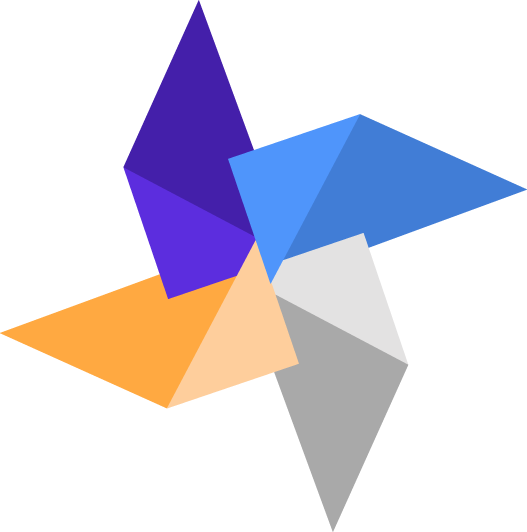 Synchronist Licensing
The Synchronist Business Model is built to support a community of users. Why does this matter?
The alternative is a custom developer model where every change is associated with a cost, increasing the time and expense of implementation and operation.
Synchronist users, on the other hand, have the benefit of innovation, new features, and ongoing updates and a fixed operating cost because of the community model. Synchronist is an easy to use, comprehensive turnkey software system for information handling, tabulation, analysis, and reporting.
Software Pricing
Pricing is based on the type of licenses, modules, and the population of the service area to be covered. Call for details 630.462.9222
License Options
Master License
Regional License
Local License
Module Options
Prime
Main St.
Opportunity Manager
Talent
CRM
Customization
The Synchronist platform provides our clients, at no charge, the ability to add custom fields and survey questions to meet their specific needs. For some clients, more advanced customization of the system is required. In those instances, we have an experienced internal IT team, with more than three decades system development and coding knowledge, to meet your specific requirements.
Call for details 630.462.9222
Total operating cost of custom software is a critical consideration. The real cost of ownership occurs in the 2nd and 3rd year of software deployment. Only by year 3 do the true cost of technical support, maintenance, customizations, training, security, administration, and other factors become clear with a custom solution. Inevitably, they will be higher and sometimes much higher than anticipated. In sharp contrast, Synchronist fees are stable and predictable. All inclusive. No hidden fees. No surprises. Year after year Synchronist provides savings when compared other solution available for economic developers today. And, new features are added frequently. Both cost savings and new features are benefits of joining the growing Synchronist community.
Common Licensing Questions
| | |
| --- | --- |
| Initial License Fee | Synchronist licenses are one-time fees. There are no seat licenses to add additional operating costs. So, whether you have 3 users on day one, and decide to add other users over time, the fee does not change. |
| Annual Update Fees | The annual update fee begins in year 2 of operation. |
| Modules | Licensed separately, maximum flexibility, pay only for what you use. |
| Multi-Module Discount | Licenses are discounted per license when two or more licenses are purchased. |
| New Features | New features are crowd sourced from peers and drawn from Blane, Canada's research. Your suggestions and those of others are integrated in Synchronist and made available as they are completed, at no charge and with no waiting. |
| Updates | All updates are included in the license and annual update fee. There are no periodic update charges increasing operating costs. |
| Contract Term | Synchronist Suite does not require a multi-year contract. |
| User Access Control | The local administrator manages user access controls. The administrator can control which modules are available to each operator as well as the level of access within each module. Total local control. No limit to the number of operators by module or overall. |
| Training, Support | Fully covered, all users. Telephone and online coaching, support, training, is available to any user on request. No filtering through admin. No added cost. |
| Data Management | Web-based database management software backups are fully covered. You load your existing data in our provided Excel template and we will import it into Synchronist at no additional fee. |
Too much of economic development is focused on politics and not enough on value-added service to companies. The Synchronist interview process is the key to understanding the full scope of needs for a company, and then, the challenge is to tailor-make a solution.
You guys need to do a better job of sharing your cost advantage. Synchronist is less expensive and provides more value than alternatives.
When we compared the information gathered using the Synchronist System with the output of a traditional approach, there is no comparison. The Synchronist System's results are of higher quality and far more cost effective.
Let's Talk
Learn how our products and services can help you achieve your goals.
Get In Touch
Tell us more about your project and needs, and we'll tell you how we can help!
Schedule a Demo
What is your community's jobs number? Find out with Economic Engineering!
Sign Up for the Newsletter
Blane, Canada's 13 Tips delivers the storyline, the insight, the ah ha and the source link to go deep if desired. A six minute read draws widely from the environment influencing successful economic development and leadership in a changing world to keep you ahead of the game.