Location One Information System (LOIS)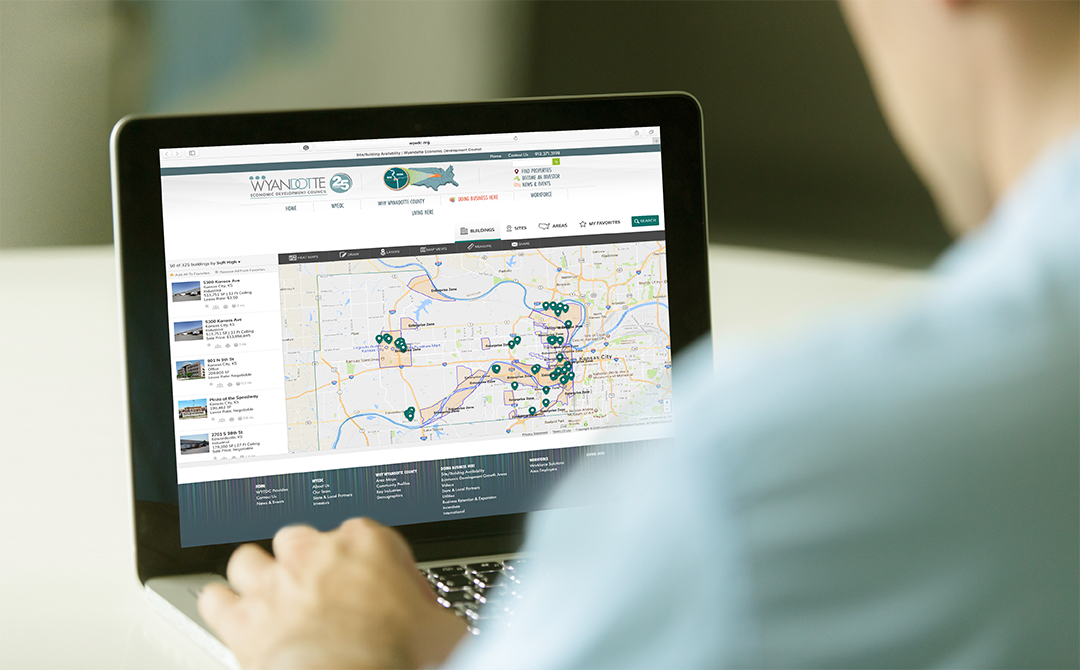 LOIS: The leading online sites
and buildings database.
Before you can convince a business to relocate or expand in your community, you have to get onto the consideration list. These days, that's nearly impossible to do without a significant online presence, which is why we're now representing LOIS, the leading online sites and buildings portal for governments, state, regional, and local EDOs, chambers of commerce, and public utilities.
Blane, Canada's Partnership with LOIS
Provides access to thousands of sites and buildings • Constantly updated with information from multiple sources • Owned by a public utility,
so no conflict of interest • True mobile design, which makes it easy to use in the field with phones and tablets • Customized reporting
Link LOIS and Synchronist Opportunity Manager to track properties prospects are considering in real time
More Users
Recent research confirms what we've known for a while now: 98% of all site selection searches begin online. In addition to your dedicated website, it's also important to be listed where site selectors are searching. More site selectors and companies start their searches with LOIS than any other online portal. Why? In addition to offering the most comprehensive listing of properties, LOIS allows for free national searches, makes it easy to compare properties, lets users create folders, generate exportable reports, and doesn't use tracking software to spy on those who search. Featuring a new responsive design, LOIS is optimized for any device – even mobile phones and tablets.
Love, love, love the new LOIS! Your team has kicked it out of the park—thank you so much for making this happen for the region.
More Opportunities
For governments, economic development organizations, chambers of commerce, and public utilities, LOIS offers a superior suite of features and benefits that make managing your listings easier and more efficient. It takes just a few hours to set up and populate your page. It's easy to embed in your dedicated website. LOIS allows you to customize branding and display fields. In addition, you can also create local and regional overview pages to showcase the other benefits to your location.
Having a presence on an independent online sites and buildings database is essential to success in the business retention and expansion process. We're confident in saying that LOIS is the most efficient, effective, and affordable portal available. The cost per community is manageable with subscription packages based on the population of the service territory.
Contact us and we'll demonstrate how LOIS can help you improve your marketing and attract more businesses to your communities.
Let's Talk
Learn how our products and services can help you achieve your goals.
Get In Touch
Tell us more about your project and needs, and we'll tell you how we can help!
Schedule a Demo
What is your community's jobs number? Find out with Economic Engineering!
Sign Up for the Newsletter
Blane, Canada's 13 Tips delivers the storyline, the insight, the ah ha and the source link to go deep if desired. A six minute read draws widely from the environment influencing successful economic development and leadership in a changing world to keep you ahead of the game.