Synchronist Training Videos
Influence | Impact | Value Added
It's more than a job.
This work you have chosen is how you personally tweak the community's economic engine to maximize performance.
Our job is to make your job easier. This series of videos gives you access to our full Synchronist training curriculum on your schedule. They were recorded live during regular monthly training sessions. Over the coming months, we will be adding quick 2-4 minute how-to videos to dig into specific tasks.
We hope you find this resource valuable. Let us know what you think!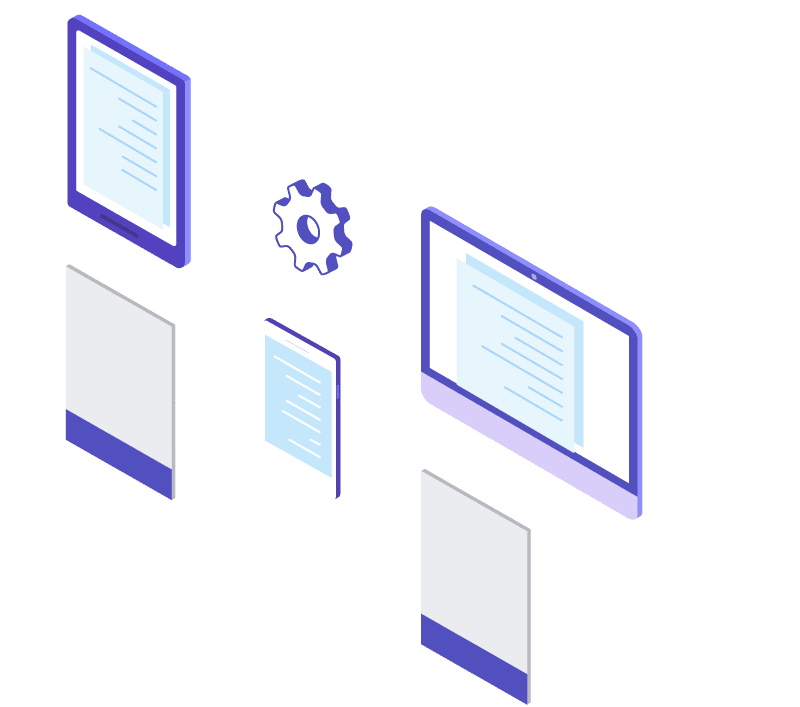 Getting Started with Synchronist
Helpful How-To Videos for Using Synchronist Suite
Driving Visible Value: The Synchronist Client Relationship Management (CRM) Tools
The Business Retention Modules: Adding, Editing, and Managing Interview Information
Synchronist Actions: Utilizing Notes, Service Requests, Reminders and Metrics
Accessing Information via Reports and Data Exports
Interviewer Tips and Tricks to Maximize Value
Telling Your Story with Synchronist Data
Managing Growth Opportunities with Opportunity Manager (OpMgr)
Synchronist Talent Webinar: Keys to the Workforce Challenge
X-Tool: Turning Information into Influence and Action
Driving Visible Value: Main Street
Metrics for Results, Status, and Progress