Influence | Impact | Value Added
It's more than a job.
This work you have chosen is how you personally tweak the community's economic engine to maximize performance.
Our job is to make your job easier. This series of videos gives you access to our full Synchronist training curriculum on your schedule. They were recorded live during regular monthly training sessions. Over the coming months, we will be adding quick 2-4 minute how-to videos to dig into specific tasks.
We hope you find this resource valuable. Let us know what you think!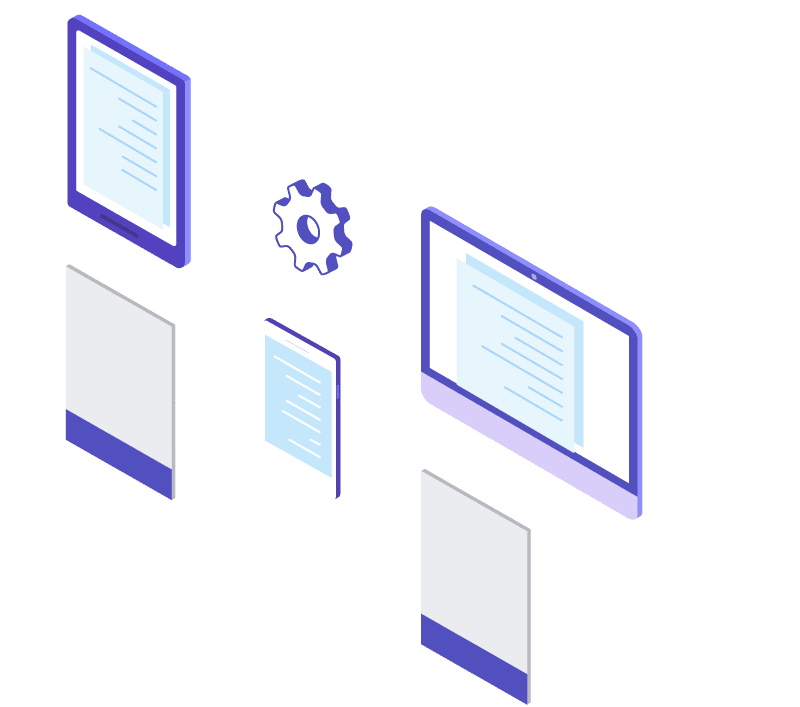 Getting Started
with Synchronist
Helpful How-To Videos for Using Synchronist Suite

Utilizing Synchronist tools as a template for your next BR|E interview

This overview gives you a sense of what Synchronist includes, a full suite of tools for the economic development community.

Nothing can be saved without a Company record — learn how it works!

Learn how to allow Company and Contact IDs to be identified or tagged with a specific group

License administrators can add or remove individual operators in Synchronist

Learn how to coordination the American Rescue Grant with your Synchronist account

Learn how to properly assign your company types within Synchronist

Make edits to Company Profiles in Synchronist with one of these two simple methods.

Learn how to use the helpful Group Lookup tool in Synchronist.

Organize data from businesses that shape the economic future of your community.

This embedded feature was created to help users responds businesses during emergency situations and the recovery process.