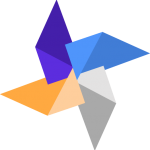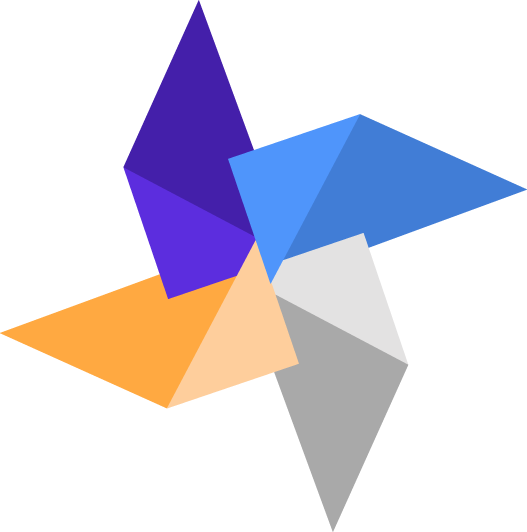 Synchronist Joins the CREC Family!

On June 1st, a strategic alliance between Blane, Canada Ltd. and the Center for Regional Economic Competitiveness (CREC) delivered new synergies to the Synchronist Suite™ software used by economic development professionals throughout the US.
"This strategic alliance is an exciting milestone in the 22-year evolution of Synchronist Suite," Eric Canada, CEO of Blane, Canada noted. "It solidifies the importance of business engagement, quality information, and national benchmarks for decision-making in economic development strategy."
Synchronist tools, methodologies, technology and infrastructure will help CREC support not only its network of organizations, but also its research agenda for Federal, state, and regional organizations. CREC's team of research and data science professionals bring new expertise and skills to benefit the Synchronist community.
Synchronist clients will see no change. Blane, Canada will continue to handle all sales, support, and development of the Synchronist software for at least 2 years.
Learn more: https://www.creconline.org/blog/2021/06/01/synchronist-joins-the-crec-network/
Hear more about the alliance from CREC CEO Ken Poole and Blane Canada, Ltd. CEO Eric Canada: