Talent Development Strategy
Talent Development Strategy
Talent and workforce are arguably the hottest topics in economic development today. We spent more than two decades in economic development addressing workforce and talent issues at the local and regional level. Your organization has been, or will be, approached by various constituencies to engage in talent initiatives, whether with time, money or both. We'd welcome the opportunity to join your team on this critical issue.
Talent retention, development and attraction are currently some of the most prominent economic development drivers.
In previous times, talent went to where the businesses were. A number of factors are making old ways of dealing with workforce and talent invalid. These include a large cohort of 1099 workers that upset current assumptions about work; the accelerating adoption of automation across multiple industry sectors; expanding capital options, and a generation of workers who place a higher value on quality of life than ever before. Businesses are increasingly going to where the talent is located.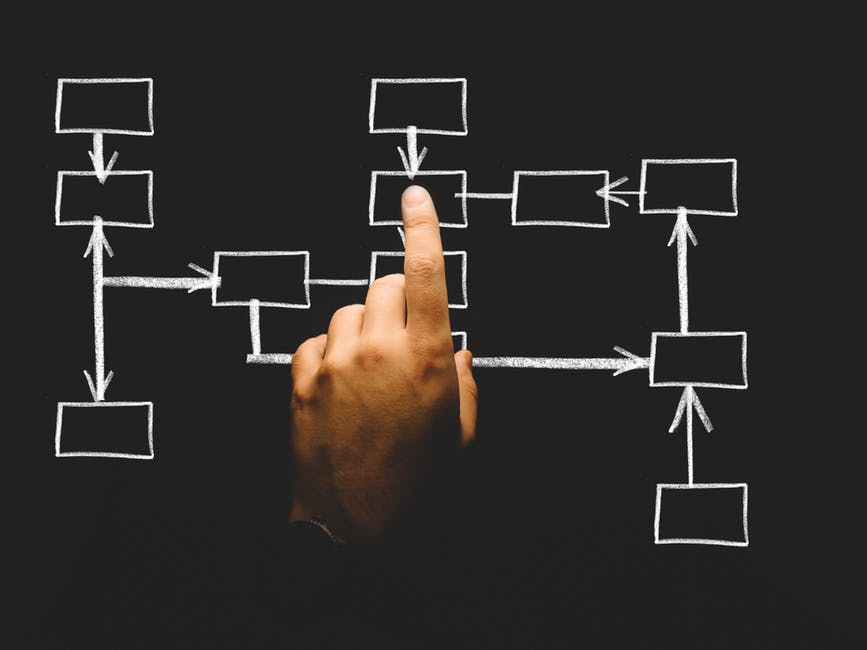 As talent is a key driver for economic development, it directly impacts the ability for development organizations to attract and retain the businesses their charged with supporting. However, talent development has not been a core program area for many economic development and chamber of commerce organizations.
Nonetheless, it is important that organizations take control of their involvement in workforce issues before involuntary participation is thrust upon them through business or political pressures. In this sense, by defining their operating space when dealing with talent development, economic development can help manage their roll in this critical area.
Blane, Canada uses a four-prong approach to meeting the challenges
faced by organizations addressing Talent issues:
1
Framing the Issues
Provide a framework from which to understand the Talent issues being faced by companies and markets
2
Decision Making Data
Conduct research on targeted markets to determine what is currently being done or valued as it relates to Talent needs and systems
3
Tactics Employed
Explain the tactics that are used within talent and workforce development programming that align with this framework
4
Providing a Roadmap
Establish criteria for consideration of programming and funding requests
When we wanted to dig into our workforce challenges, we called Blane, Canada. They helped us anchor a strategy that has delivered exceptional results.
Let's Talk
Learn how our products and services can help you achieve your goals.
Get In Touch
Tell us more about your project and needs, and we'll tell you how we can help!
Schedule a Demo
Synchronist is the tool of choice for economic development organizations.
Sign Up for the Newsletter
Blane, Canada's 13 Tips delivers the storyline, the insight, the ah ha and the source link to go deep if desired. A six minute read draws widely from the environment influencing successful economic development and leadership in a changing world to keep you ahead of the game.