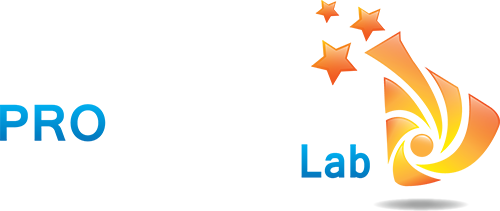 Existing Business Mindset: Maximum Impact!
Finally, an existing business workshop that
pushes beyond just the executive interview.
A one-of-a-kind professional development event for economic development professionals. Essentially, a graduate level program on existing industry strategy. Prepare to reach new personal and organizational performance highs.
You've tried the rest.
Now join the best.
Gain New Potential
By Retaining Business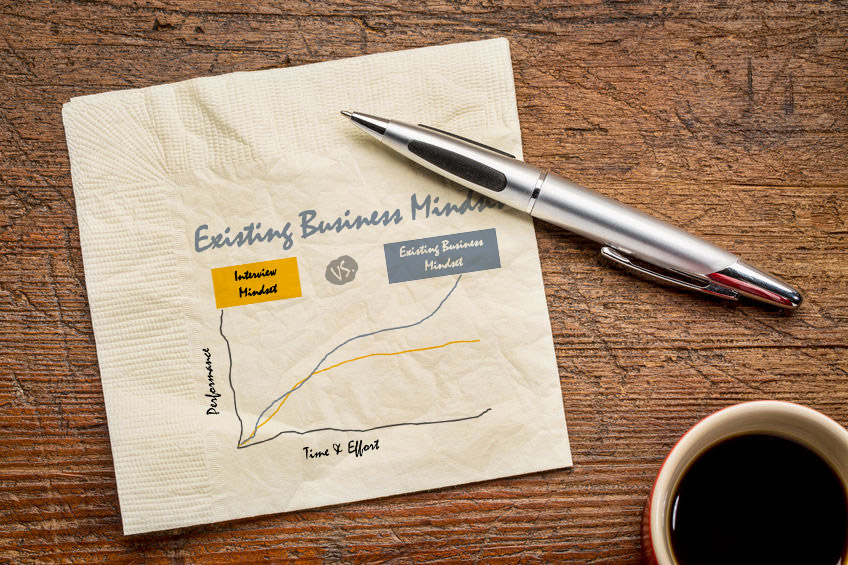 Many economic developers have an interview mindset. The laser focus on the interview is so intense, the bigger picture is obscured. You've experienced the same effect following a navigation system through an urban center. Focus shifts to the next turn, not the community or attractions nearby.
When interview performance inevitably hits the ceiling, frustration sets in. The result? 73%* of economic developers are reevaluating their BR|E approach or looking to start over…
73 percent!
The Existing Business Mindset Workshop is designed to provide a map that allows you to see the potential around your current path. Gain new potential from the organization's commitment to retaining businesses.
*2015 National survey of economic development professionals.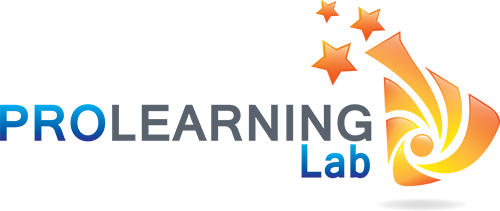 Existing Business Mindset embeds four underlying themes:
Personal Development
Team Coordination & Performance
Organizational Innovation & Growth
Delivering Value
The Existing Industry Mindset Agenda
Trends Reshaping EconDev
Lean Asset Mapping
Interview Moves Center
Engagement Networks
Interviews
Driving Value
Branding
Marketing
Business Dev. Techniques
Monetizing Interviews
Building a Plan
Plan Execution
Why Choose ProLearning Lab?
ProLearning Lab is a division of Blane, Canada Ltd. known for quality economic development educational training without commercial bias. We have a reputation for dropping new topics  into the economic development discussion through our books, research, articles, newsletter, as well as educational offerings.
Unlike other educational programs, we are not in it for the money. Seats are limited. Existing Business Mindset is a topic that needs to be addressed by the profession. When others follow as they usually do, we will move on to the next emerging topic.
More Info: 630-462-9222 x 700
Workshop Details
Maximum 25 seats
Summit Executive Centre
205 S. Michigan Avenue, 10th Floor | Chicago, IL
Club Quarters
75 E. Wacker Drive, Chicago, IL
Club Quarters Group Code: SYNC09
Reservations 203-905-2100 or online
Group Discount Deadline August 15th
2-DAY WORKSHOP
Monday, September 10th, 7:00 pm
Dutch treat, networking dinner at Shaw's Crab House.
Please RSVP to ensure a seat: 630-462-9222 x 700
Tuesday September 11th, 8:30 am – 4:00 pm
Wednesday September 12th, 8:30 am – 4:00 pm
Breakfast, lunch, snacks, beverages included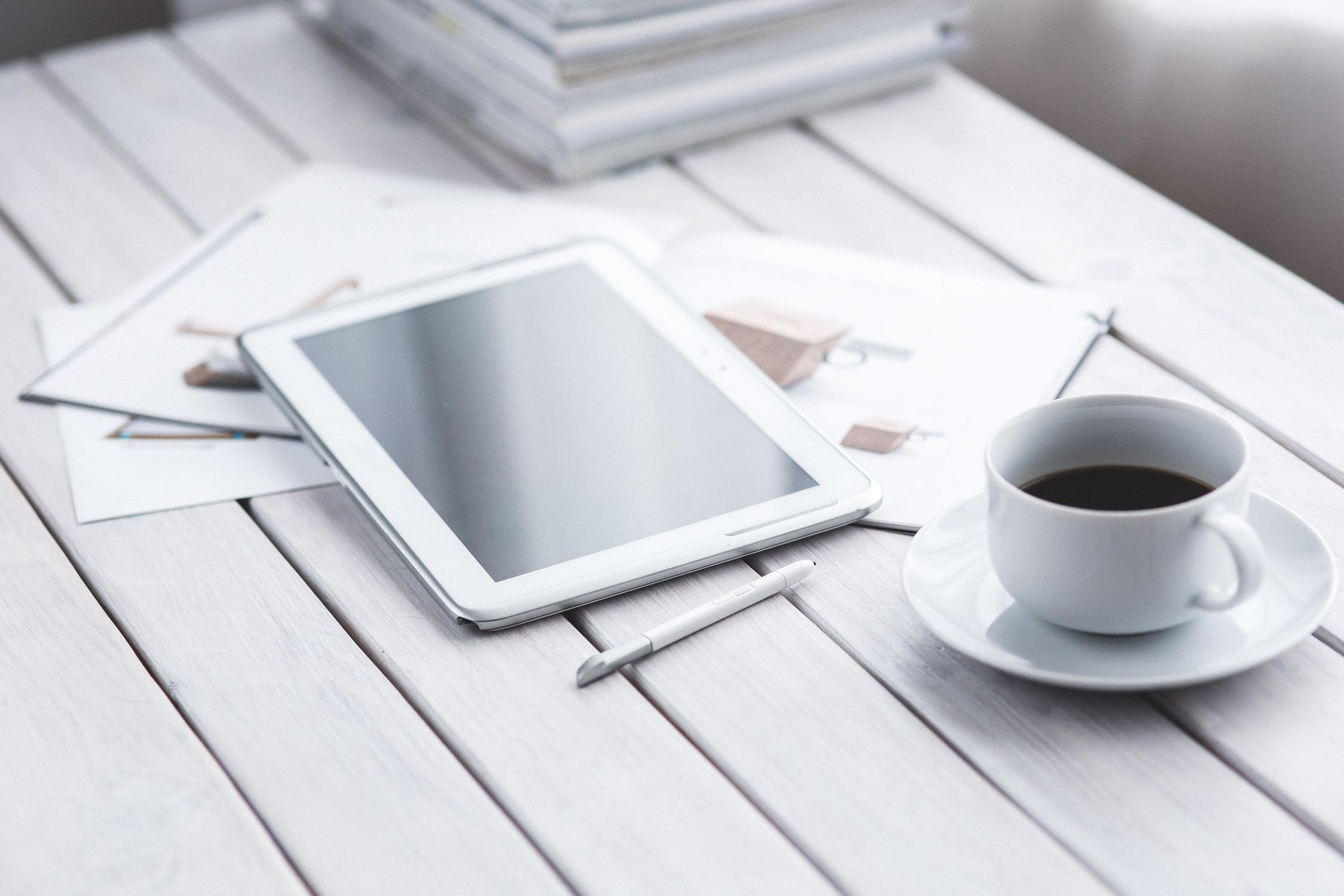 Special Workshop Feature:
Planning Workbook
Each participant will receive a personal planning workbook as a guide through each step to creating you're a one-of-a-kind existing business strategy. Time in the schedule will allow work to follow stages of the workshop. Personal coaching will help fill in the gaps and address interesting situations. Bottom-line. Ideas are a great take away. An eye-opening experience has its own value. But, a plan makes everything real upon arrival back at the office.
Existing Business Mindset Workshop
September 11th – 12th
"The class we had in Charlotte under your guidance was truly a delight, as I am sure many have commented. Fluor was kind enough to send me to many, many seminars, but yours had the most energy, enthusiasm and emotion of those I have attended. Amazing, isn't it, how those few words can apply to so much! I will remember those two classes above all others." SW, SC
"This course was tremendous. It really helped me formulate a strategy for the new existing business project we are about to undertake with foundation funding. The timing was perfect for us." JH, KY
"I attended a business retention course… last year which was essentially a series of commercials by the presenters. Frankly, I was offended I had to pay to be pitched! Blane, Canada Ltd.'s Advanced Business Retention workshop is nothing like that. It is an excellent course, well worth the price of admission."  NS, FL
"Just wanted to say that I thoroughly enjoyed the 3 days of learning in Costa Mesa. It has been some time since I have been exposed to something that I can actually apply in my work, even having gone through both EDI and CDI."  MK, AZ
"Business retention was almost dead here till you (Blane, Canada Ltd.) threw a rock in the pond. You are exactly right. We had tweaked the process to death and were getting no where. It is time to focus on results. Great solution. Great work."  JG, OH
"I'm very sensitive… on how I spend my time and those 3 days (Advanced Business Retention: Existing Business Strategies) were the best value of my time in a long time." GK, GA
If you have gotten this far, you are probably well-described by more than one of these phrases:
Intellectually curious
Emerging thought leaders
Results oriented
Entrepreneurially spirited
Driven by a sense of higher purpose
Willing to challenge tradition
In your organization, you may be knows as the:
CEO
SVP Economic Development
VP Strategy
Business Development Director
BR|E Manager
The fixer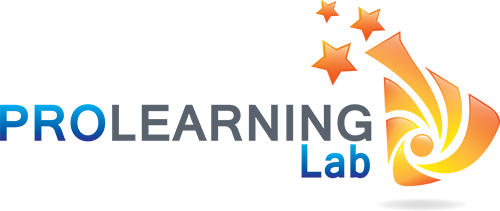 You know the  world is changing. You know a new leadership mindset is needed to navigate these turbulent times. This is your time.
Pricing
Workshop Only
Before July 15  –  $1,095
July 16 – Sept 11  –  $1,295
Workshop + Users' Forum*
Before July 15  –  $1,450
July 16 – Sept 11  –  $1,725
Includes breakfast, lunch, snacks, all-day beverage service, workbooks, and materials
*Synchronist Users Only. 15% discount applied — call for discount code: 630-462-9222 x700.
Participant reactions to other ProLearning Lab educational events
"I was a strategic information officer with a large company before coming to economic development. The concepts
you are suggesting for business retention are
right on the money."  RK, OH
"Dan told me, 'Alan, I am going to make you great!
You're going to Chicago (Physics of Marketing).'" AD, SC
"I loved the way you challenged
conventional wisdom!" SN, TX