Providing Economic Development
Software & Advisory Services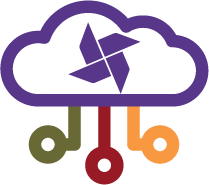 Having been in your position, we know the software needed to manage your contacts, projects, business retention & expansion, and workforce programming.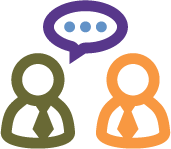 Put our four decades of economic development leadership to work for you. We developed and implemented the programs we now offer to you.
Economic Development Strategy
Business Retention & Expansion
Business Attraction Marketing
Company & Project Management
Marketing Strategy & Planning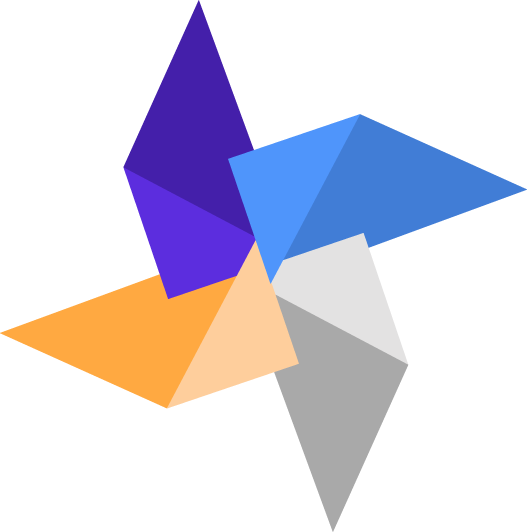 Synchronist is a cloud based platform for managing the mission of your economic development organization.
A system of five independent, but related tools
Strategically know your clients and create personalized value for them
Tame complex projects and business relationships seamlessly
Focus limited time and resources on the highest value activities
With more than four decades of combined executive leadership at the local, state and regional levels, we've implemented the various advisory services we now offer to your organization
Business Retention & Expansion Strategy
A BR|E interview is not an existing business strategy. Our LEAN process helps clients frame the perfect program for the community.
Marketing Strategy & Planning
Success is not how much you spend, it is how you spend the money you have. Our proven planning process brings leadership through a shared experience to a custom outcome designed for the community's circumstances.
Economic Development Strategy
Vision is the linkage between what is and what could be. Our visioning process forges alignment… within a group of how the future will be described.
Blane, Canada excels at providing a structure and principles for the transfer of economic development knowledge. Anyone can string together anecdotes and success stories… we offer more.
Talent Development Strategy
Talent is the top issue impacting economic development today. Our four-prong approach (framing the issue; data for decision making; tactics employed; and roadmap for participation) provides the process for your competitiveness.
Cluster Sales Xcelerator
Foster targeted business growth, healthy competition, and joint-ventures. Our new industry cluster strategy is designed to identify, build and support the foundation to a markets economic success, B2B sales.
<! ========= Cool Timeline PRO 2.7 =========>
1994

1995

1997

1997

1998

1999

2002

2004

2005

2007

2012

2014

2016

2017
Launched American Economic Development Council's Marketing for Results! course

Economic Development: Marketing for Results! popularizes B2B marketing

Created Synchronist Business Information System® software to manage executive interview data.

Created Synchronist Business Information System® software to manage executive interview data.

First application of competitive intelligence in a BR|E executive interview

"Lost in the Twilight Zone: BR|E Fails the Strategic Value Test" published in AEDC's Journal of Economic Development

Still one of the most downloaded and shared articles on business retention interview design.

"Rocketing Out of the Twilight Zone: Gaining Strategic Vision from BR|E" introduced advanced analytical techniques to improve results from BR|E.

"The Missing Link: A Vision for BR|E"

A North American field study of results and outcomes in BR|E programs.

Synchronist 4.0 launched online browser based access.

Synchronist Matrix Analysis, U.S. Patent No. 6,757,660,B2

Delivered 1st and still only predictive analytical tools for BR|E

Delivered 1st and still only national, regional, and local benchmarks for BR|E analysis.

Formed the largest independent business retention incubator to conduct BR|E research and share best practices

Local R&D began on Synchronist Talent Module

Launched successful Proof of Concept for an economic development based manufacturing sales network for the "forgotten" entrepreneurs

Launched Synchronist Talent Module

Associates Guide to Economic Development book recognizes the importance of the associates who have critical roles in economic development and lack training resources
Books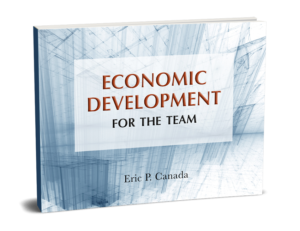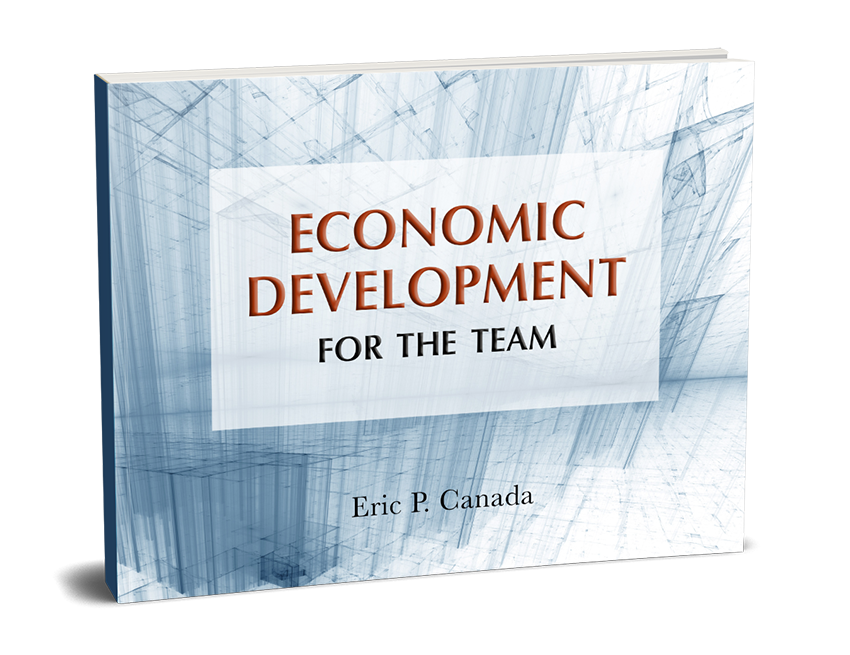 Economic Development for the Team covers the fundamentals of economic development, our clients, programs, and issues. Stories and visuals make concepts relatable. It is packed with terms and a glossary serving as a quick source on the language of the field.
Free
Resources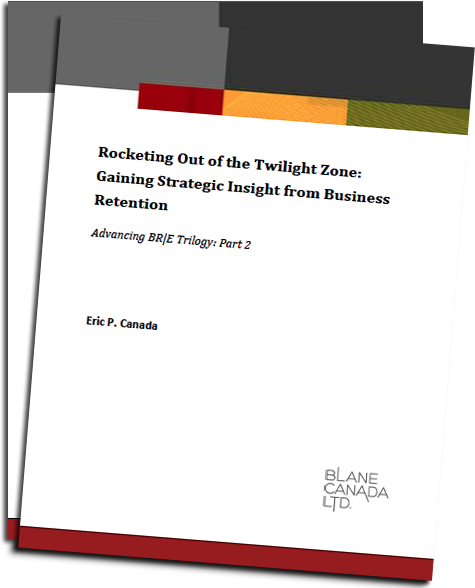 Over 20+ years, Blane, Canada Ltd. has been a prolific publisher of economic development business retention and expansion as well as economic development marketing white papers.
Featured 
Publication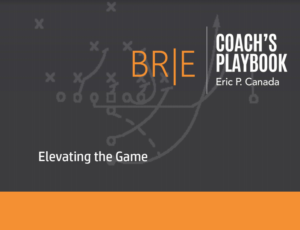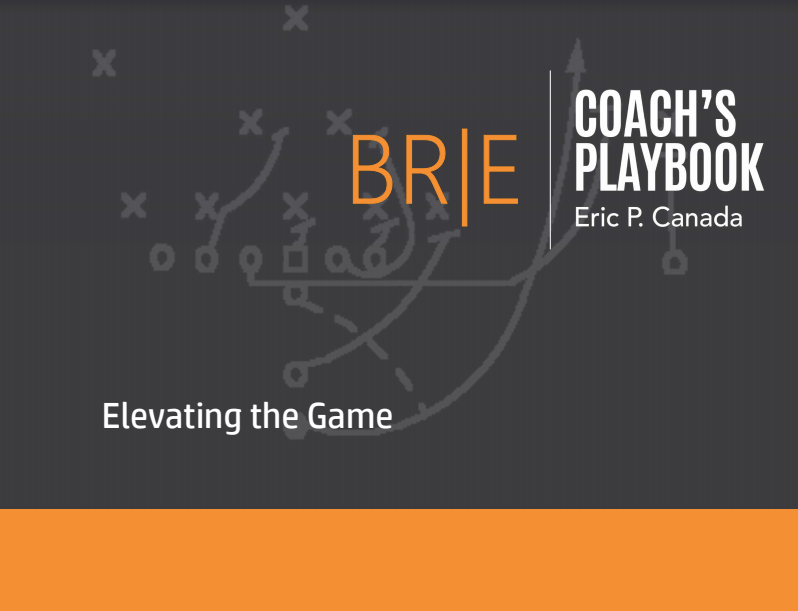 The Coach's Playbook originates from frequently asked BR|E program questions. It covers general principles that can be used by any development professional to "up their game" regardless of the style of their current BR|E program.
Let's Talk
Learn how our products and services can help you achieve your goals.
Get In Touch
Tell us more about your project and needs, and we'll tell you how we can help!
Schedule a Demo
Synchronist is the tool of choice for economic development organizations.
Sign Up for the Newsletter
Blane, Canada's 13 Tips delivers the storyline, the insight, the ah ha and the source link to go deep if desired. A six minute read draws widely from the environment influencing successful economic development and leadership in a changing world to keep you ahead of the game.